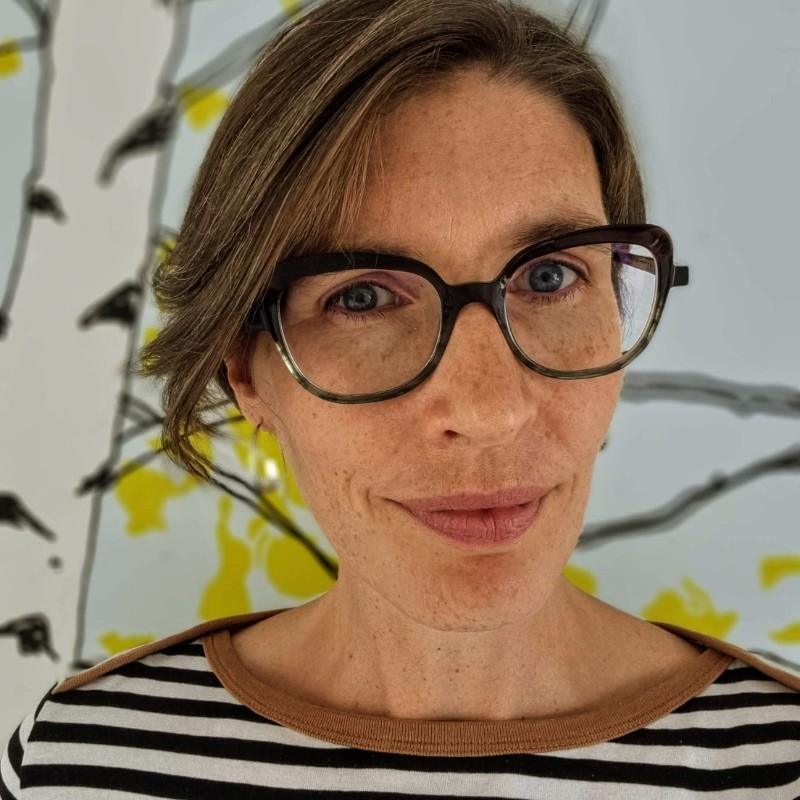 I am an independent coach and research consultant, passionate about empowering growth for people and businesses.
I coach for personal growth.
The foundation of my coaching practice is to talk about personal development. What do you want to learn, how do you want to grow, what provides you with a sense of purpose? Together we define what you need to feel like you are growing as a person and a professional. 
I am curious and ask a lot of questions.
I think there is so much we can learn collectively if we embrace a way of working that encourages curiosity. An environment where it is safe to let all the 'silly' questions emerge, because among those are the really good questions that will help us to learn and grow together.
I am a global citizen.
Born and raised in the Netherlands, I started meandering through the world as a university student. This has so far brought me to live in South Korea, Australia, Sweden and currently France. Working in different cultural contexts, very often 'lost in translation', has provided me with a deep understanding of cultural differences and intercultural communication.
I love working with people from all over the world. To learn from our similarities and differences. Another passion of mine is to empower teams with multiple nationalities. It is amazing what you can do when you combine the energy from a diverse group of people.

If you'd like to chat, ask me a question, or work with me, do say hello/hej/hoi/bonjour.
---